Why don't you spend a day in Matsudo, touching the cultures of the world, tasting international food and enjoy a wide variety of activities, exhibits, and performances?
Date Saturday 19th of October, 2019
Time venue open from 10:00-15:00, as follows -
Food booths 11:00 - 14:30
Workshops and exhibitions 10:00-14:30
Venue Matsudo Citizen's Hall
('Shimin Kaikan', approx. A 7-minute walk from the east exit of Matsudo Station)
Fee Free Entry
* Contents are subject to change.
Content Hall event
[Part 1] 13:00 to 13:50
Speech by MIEA 30th Anniversary Honorary Advisor Makoto Iinuma
Matsudo Municipal High School Chorus Club

[Part 2] 14: 00-15: 00
`` The Amazing World of NAGI YOSHIDA ''
Photographer Nagi Yoshida, who has been traveling all over the world and capturing images of intimate lives of minor ethnic groups, will share her secretive shooting experiences with minority groups.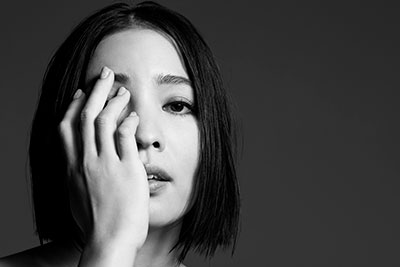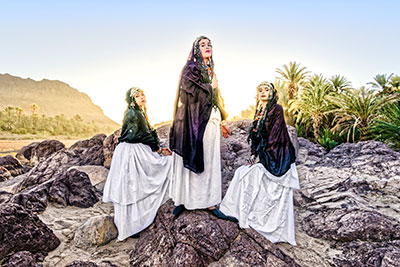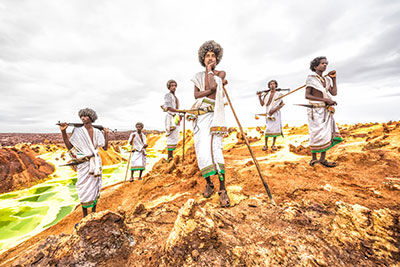 World Food Corner 11: 00-14: 30
You can enjoy national dishes all over the world!
Vietnam, Turkey, Peru, Thailand, Japan, etc. planned.
Workshops and exhibitions 10:00 -14:30
Taiwanese tea and desserts (pineapple cakes etc.)
Calligraphy experience and calendar making
Display of toys and national costumes from around the world
Introduction of Japanese language class and Japanese quiz
Foreign language games
Introduction of Girl Scout
Overseas fashion accessories and goods
(Material costs may apply.)

A stamp rally with prizes (first-come-first-served basis) is also planned.